Testimonials
I have worked from several of co-working spaces in Bangkok, but none ticked all the boxes I wanted, Close to transport, open plan and office space for when I grow. The Urban Office ticked it all, and it's also well-decorated. The staff is super helpful and extremely welcoming! I wouldn't hesitate to recommend The Urban Office to anyone looking for a great place to work from.
Benjamin Powell - Founder - Adsoup.com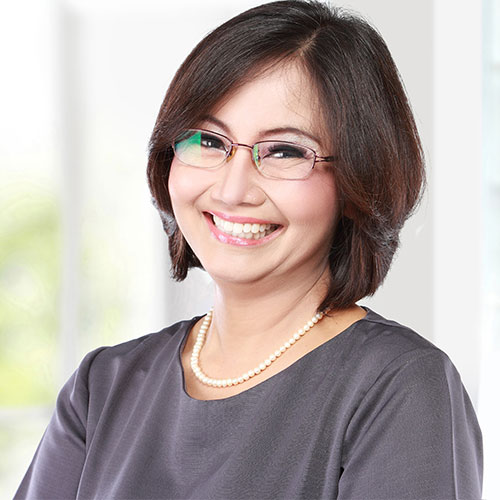 I've tried many coworking spaces in Bangkok and I have to say, Urban Office at Metropolis is definitely one of the bests! What I love about The Urban Office is that it is modern, quiet, and I can focus on my work without any distractions whatsoever. The decor is modern where I can experience the best of both worlds of the stunning city view of Sukhumvit and the open air-like garden oasis atmosphere. The WIFI is very stable and fast; I had no problems. The staffs are friendly and I always feel welcome. I enjoy that my hot cappuccino is always served without me even asking. Location is convenient and easy to get around, just a few minutes' walk from Phrom Phong station.
Stacy – Freelancer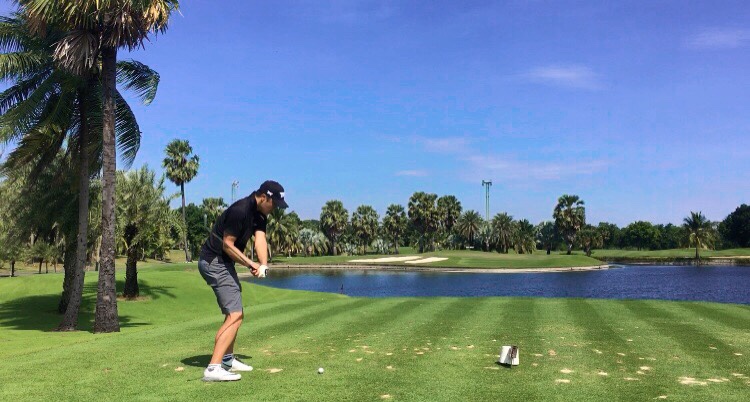 The coworking space is huge. WIFI is fast with my own personalised login. Free flow of coffee to keep me caffeinated. The staff is so friendly and professional. Travelling from Seoul, they have the universal 3 pin plug so I don't need to carry converter with me. They have lockers for rent too! The best thing is their soft phone! I can take my Thai number to any country I travel to.
Cho Seungki – Alpha Energy Solution
Experience our Community
The Urban Office blends work professionalism, hip lifestyle and urban living, infusing lush greenery to transpire work productivity in a mindful environment that encourages creativity.